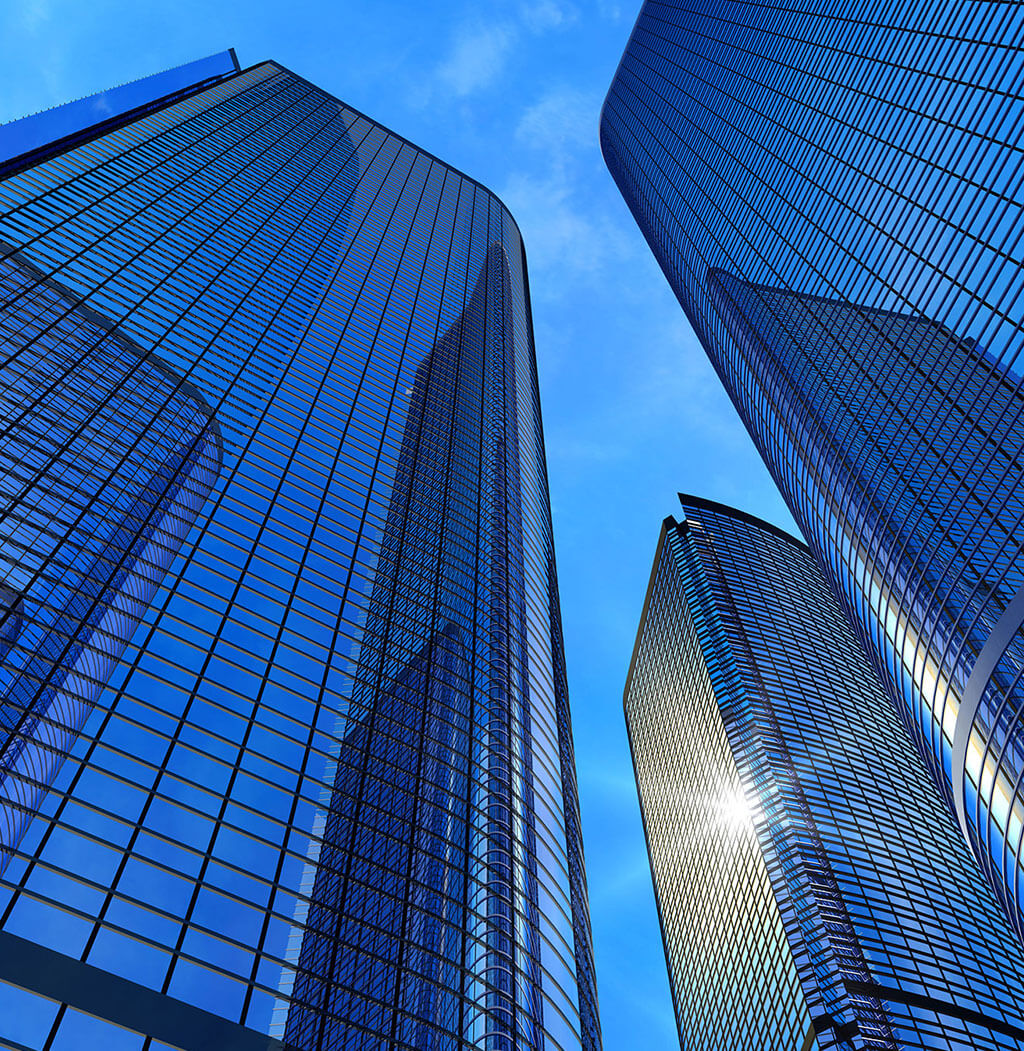 INZA GeoBIM Solutions
Digital Integrated Risk Management on Critical Infrastructure Projects Design, Construction & Services
Digital HSE Solutions
Health - Safety - Environment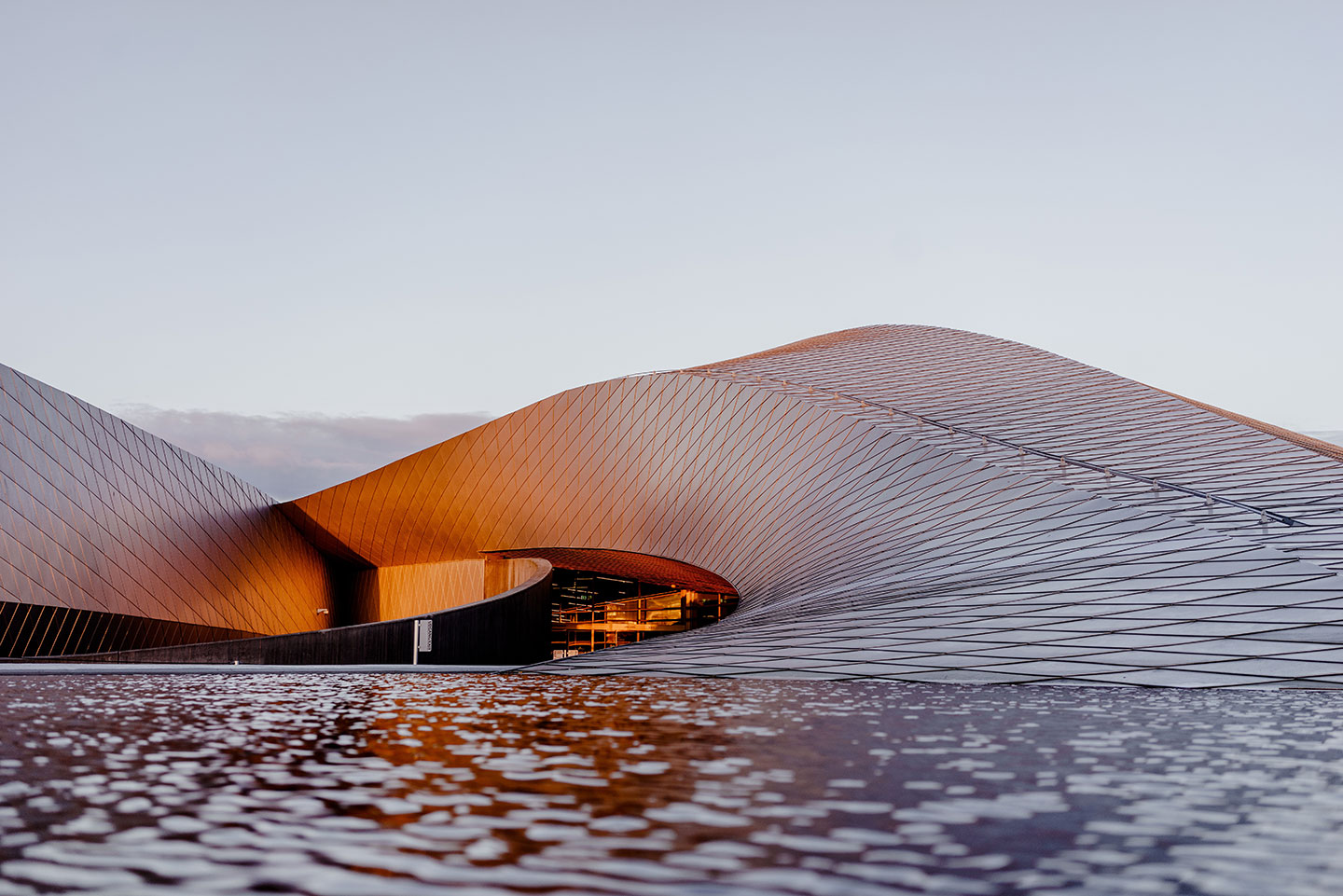 Research and Development
We develop and implement Research Projects
WE IMPROVE PROJECT COORDINATION AND DELIVERY
We apply innovative digital solutions for teams to collaborate on building information modelling (BIM), using data from multiple systems in a geospatial context.
Our team collaborates with our clients, across all our 3 offices, which are in Bosnia and Herzegovina, Serbia and Montenegro. Architecture, engineering and construction teams explore projects and issues in easy-to-use web-based experience. Our custom-tailored solutions consist of documentation and apps for enhanced risk control and project efficiency.
Working On
Exclusive Projects
INZAGroup developed a digital integrated model (information) of the Clinical Centre Belgrade. This AEC model contains the following disciplines: Construction, Architecture, Interior, Furniture, Electrical appliances and sanitary ware and Façade.
Green tower is a residential and business building that will be in the Sarajevo. The entire project from the design itself, through the execution of works to the maintenance of the facility will be managed through BIM. Business premises are planned on the ground floor of the building, while the rest of the building is intended for housing.
Implementation of an application based on the GIS platform for the Bar-Boljare highway infrastructure, Smokovac-Matesevo subsection and recording of the highway infrastructure using 3D mobile Mapping technologies. We are very pleased with the quality of the work and as well the professionalism of its employees.
CHINA ROAD AND BRIDGE CORPORATION
Preparation of the Vulnerability Assessment of the territory of the Brčko District of B&H (which also includes the identification, analysis, and evaluation of the threat to the critical infrastructure of the Brčko District of B&H). The services were performed in their entirety, within the agreed time, scope and quality.
Inspection and testing of electrical and lightning protection installations, periodic inspection and testing of fire alarm system, testing of working environment conditions, periodic inspection of panic lighting, testing of fire dampers, ZOP and ZNR training, were performed in their entirety, within the agreed time, scope and quality.
As co-applicants and technical consultant, INZA Group successfully implements projects:
"World Bank Flood Recovery Project 2014" for the assessment of vulnerability to natural and other disasters and strengthening the protection and rescue capacity in the Brcko District of Bosnia and Herzegovina
"IPA I – Cross-border cooperation in the field of fire protection between Bosnia and Herzegovina and Montenegro",
"IPA II – EU for Better Civil Protection of Bosnia and Herzegovina" for the development of a digital model of integrated risk management of protection and rescue and fire protection in 15 local communities in Bosnia and Herzegovina
Top insights on the
current industry
INZA Group, together with representatives of the NGO sector, applied to a project for the implementation of professional training programmes and practices for specific human resources development in the field of technical protection and cyber security on critical infrastructure. Over…
Good news & event details as well straight to your incoming mail!