GeoBIM for Clinical Center "Serbia" in Belgrade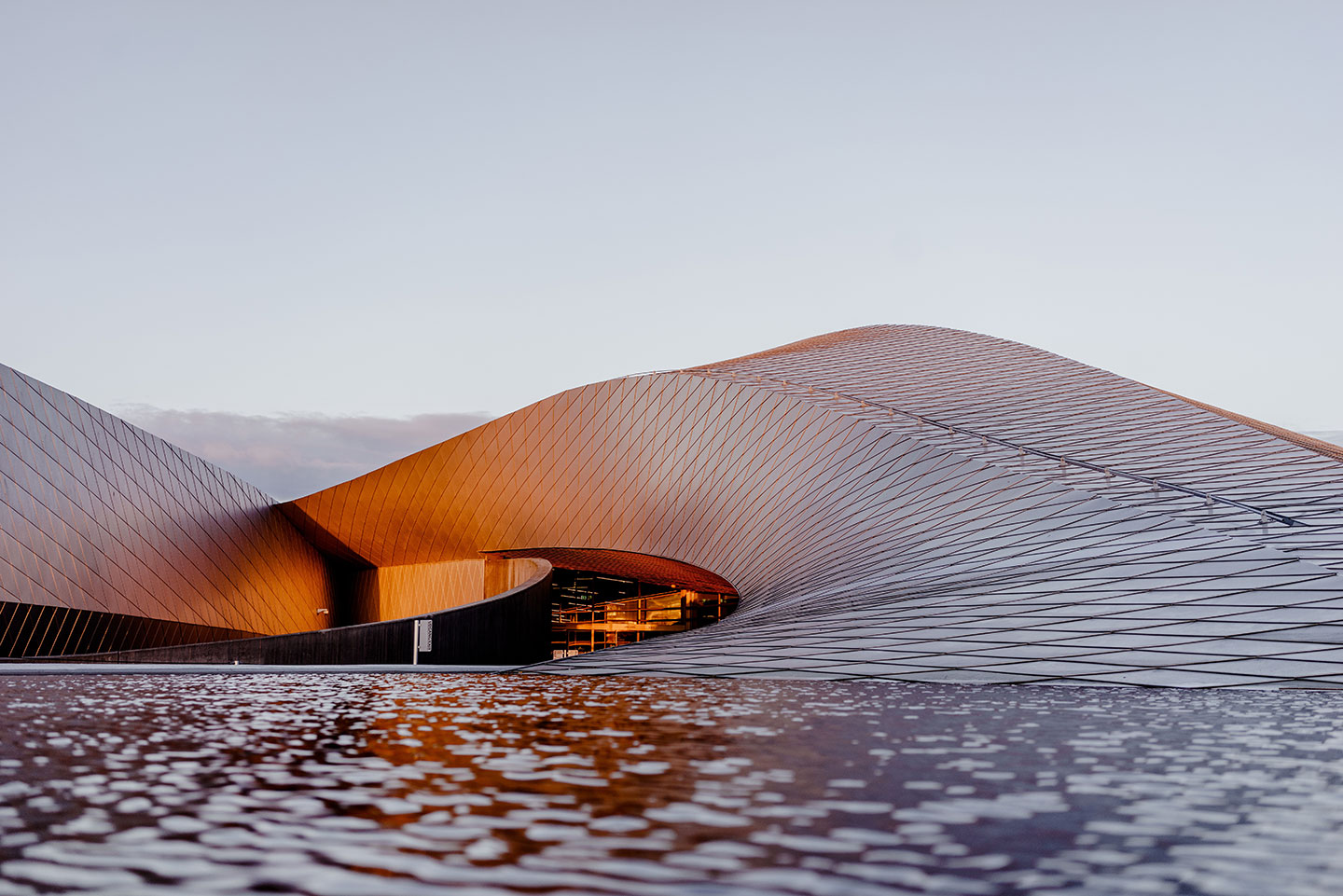 The INZA Group is implementing an integrated GIS + BIM risk management model applied to over 140,000 m2 of indoor space and to 15.000 m2 outdoor space. The model was made in high precision LOD 400, which included the development and monitoring of a dynamic plan, financial budget execution, monitoring and correction of project mismatches and potential errors, energy efficiency and project safety. 
To do this, we work closely with architects, engineers, subcontractors, and clients at every stage of the process.
To create the final model for the maintenance of all materials, systems and installations temporarily or permanently installed in the facilities of the clinical center, as well as medical equipment with which it is equipped in the final phase.
Size indoor : 140.000 sq m
Size outdoor: 15.000 sq m
Location : Belgrade, Serbia
Implementer : INZA Group
Project start : 2021
Project finish : 2022
This BIM model improved project risk management, better documentation management, multidisciplinary cooperation of all involved in the project, reduce the loss or multiple input of information.
The project improved resource management and increase a productivity by up to 40%, reduced employee stress and reduce maintenance costs.