We IMPROVE PROJECT COORDINATION AND RISK MANAGMENT IN CRITICAL INFRASTRUCTURE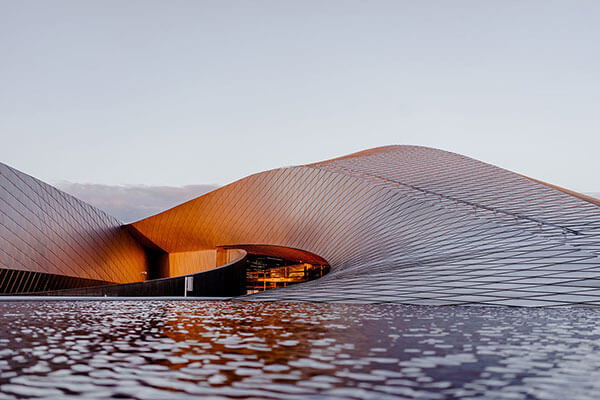 We apply innovative digital solutions to collaborating on building information modelling (BIM), using engineering data from multiple systems in a geospatial context (GIS).
INZA Group improves the projects of our partners, with expert support and technical-technological competence through its engineering centers, accredited laboratory and inspection body in three South East Europe countries: Bosnia and Herzegovina, Serbia and Montenegro.
Our engineering teams research projects and problems based on an easy-to-use web experience. Our customized solutions consist of documentation and digital application solutions to improve risk control and project efficiency in all its phases.
Jobs and tasks from the Organization activities at the level of the entire business group are organized within the sector:
1. Sector for scientific research work and digitization
2. Sector for business development and smart specialization
3. Sector for business continue and risk management
Improving engineering support to INZA Group partners for more efficient management of critical infrastructure construction and maintenance projects using our GeoBIM, HSE and R&I products.
interdisciplinary experts
INZA Group have a team of professionals who work on providing you with the best service and creative solutions. INZA Group team is located at three different locations in Sarajevo, Belgrade and Podgorica.