At the International Burch University, a professional scientific conference was held on the topic "Resilience of critical entities – risk management in tunnels on the traffic infrastructure". 
The organizers of the conference were: INZA Group, IBU University of Sarajevo and EFECTIS Group, under the general patronage of the Ministry security of Bosnia and Herzegovina.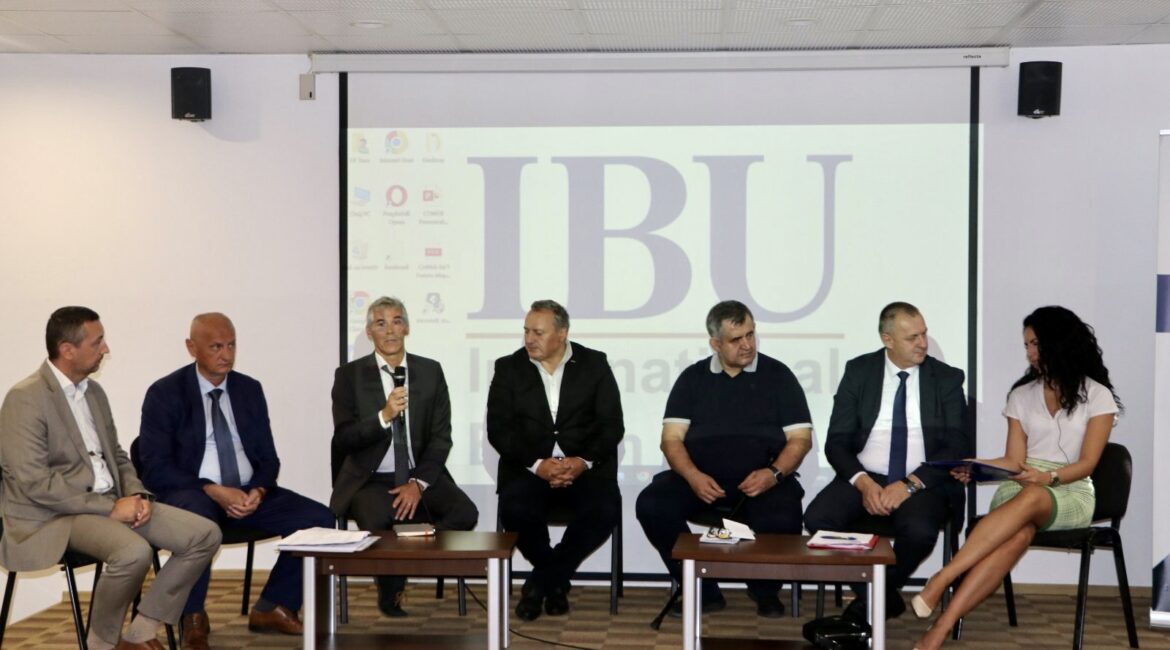 The conference was divided into two working panels.
Participants of the first panel were: Academician prof. Ph.D. Nedžad Korajlić, full professor of the University of Sarajevo, director of the center for human rights of the said university and president of the Scientific Council of the Association for Risk Management AZUR, Ph.D. Edin Garaplija, president of the scientific council of INZA Group, Ph.D. Radislav Jovičić, representative Ministry of Security, member of the working group of the BiH Council of Ministers for the adoption of the law on resilience of critical entities in accordance with good EU practices, M.Sc. Vahidin Munjić, director of the Police Administration of the Federal MUP, Mr. Slaven Rošić, member of the working group for adoption of the Law on the Protection of Critical Infrastructure in RS and Daniel Joyeux, President EFECTIS Group.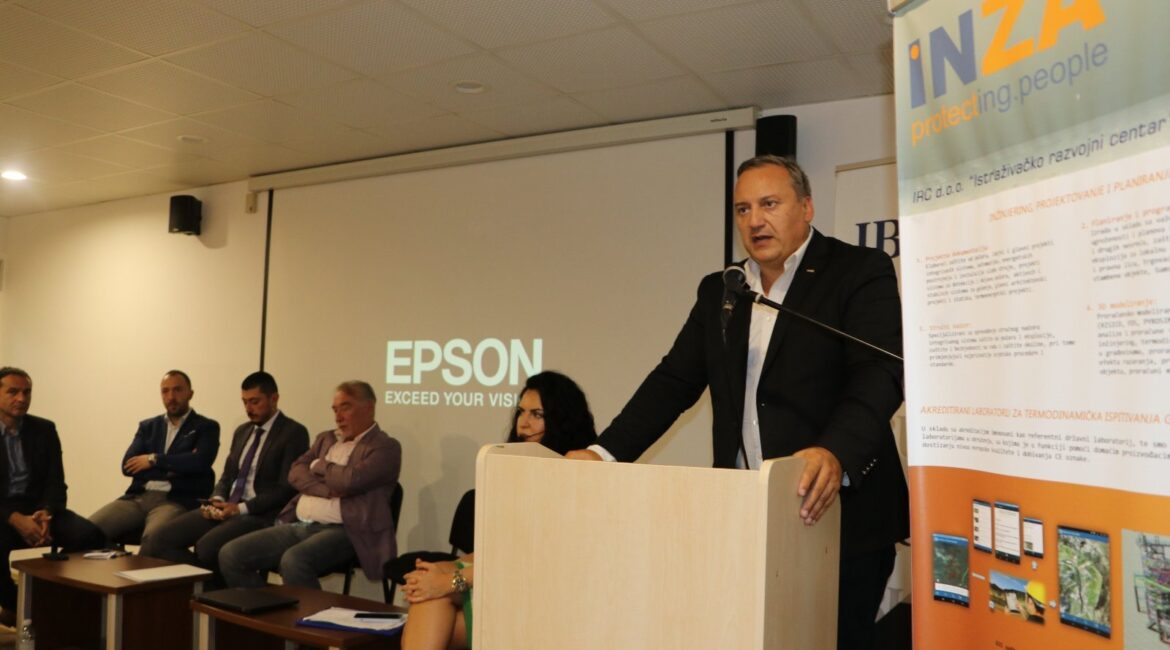 The participants of the second panel were: Msc. Aleksandra Malinović, representative of the Republic Directorate of Civil Protection RS, Prof. Ph.D. Sanin Džidić, full professor at the Faculty of Civil Engineering department of the Technical Faculty in Bihać and the International BURCH University, Msc. Ilker Ibik, CEO of EFECTIS Group, Msc. Senid Osmanković, CEO of INZA Group, MSc. Haris Delić, head of the security service of KJKP Sarajevogas d.o.o. Sarajevo, MSc. Nedjeljko Bogdan, representative of the Ministry of Security of BiH and Msc. Mladen Mrkaja, assistant minister of the sector for informatics and telecommunication systems.
MSc. Ilker Ibik, CEO of EFECTIS Group, started the second panel with an interesting presentation on tunnel fire protection. 
He emphasized that in his opinion, every country should have its own policy, and that Bosnia and Herzegovina does not need big ones changes, only the support of other countries.
The other panelists agreed with most of the views, concluding that it is necessary to pass legislation regulations in the area of both entities and Brčko District, emphasizing the importance of critical segment and more work in the interest of the public.