DIGITAL hse FOR MONTENEGRO HIGHWAY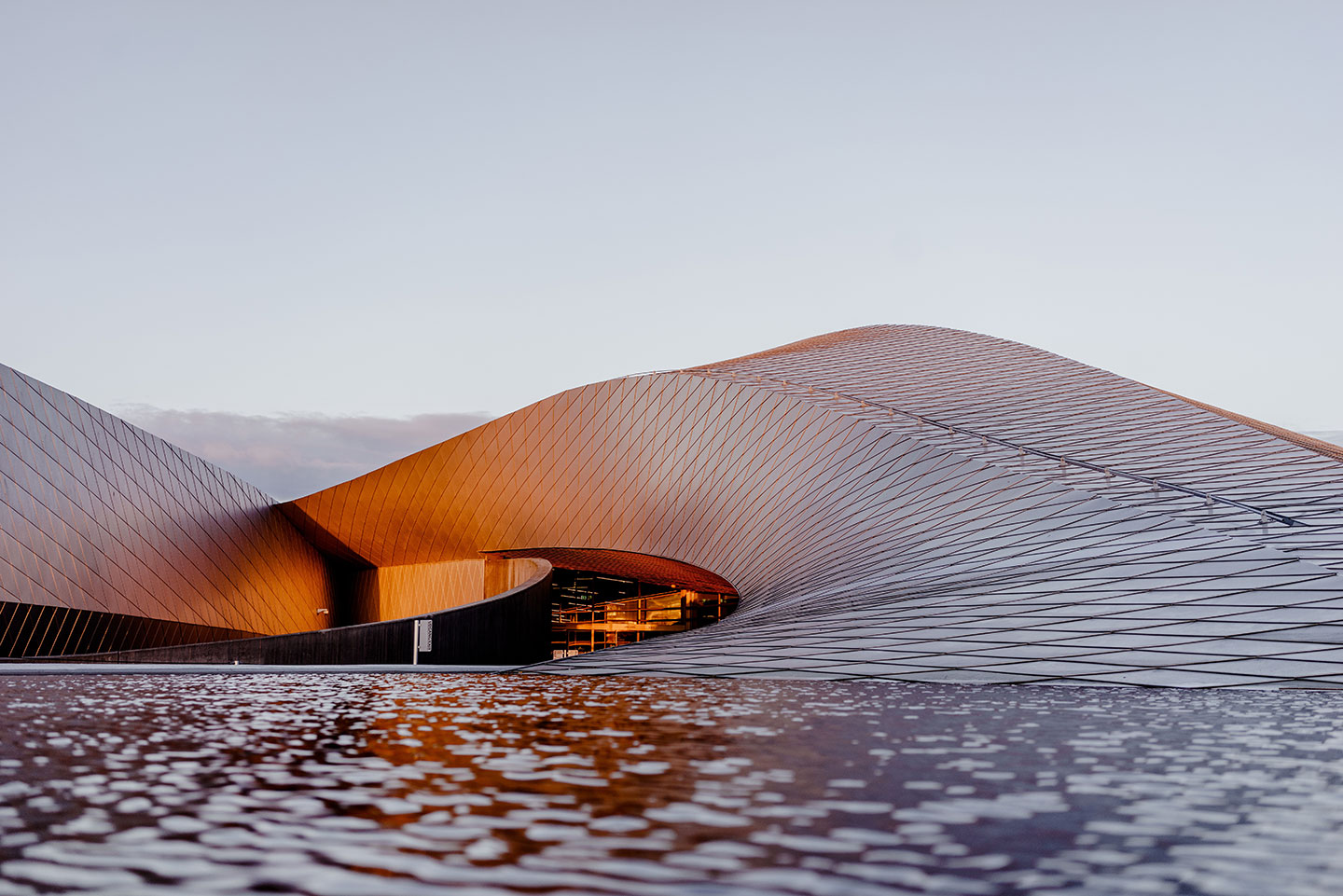 INZA Group has implemented a system of integrated fire protection and occupational safety, and 24-hour supervision of HSE construction measures on 41 km of highway through Montenegro. On the Smokovac-Mateševo section, 17 tunnels, 13 bridges and 4 loops are being built, of which the longest tunnels are "Vjeternik", 3 km long both tunnel pipes, and the bridge "Moračica" 1 km long, whose arches reach a height of over 160 m, which is the tallest and longest bridge in the region.
To do this, we work closely with architects, engineers, subcontractors, and clients at every stage of the process.
Digitization of the transport sector is a new and innovative process of implementation of digital technologies in this area. The special attention was given to the security of the workers on this long and challenging section in Montenegro.
Highway section: 41 km
Number of Tunnels: 17
Number of Bridges : 13
Number of workers : 4000
Number of reports: 3000
Project duration: 3 years
Implementer : INZA Group
Through a specially designed GIS application, all actors in this process exchanged relevant information and monitor the entire process of organizing and implementing HSE measures.
Within the CRBC Corporation, which operates on all continents and has over 150,000 employees, and which is on the list of the 500 largest global companies, such an organized system of digital HSE surveillance is rated second in quality and organization.